Listen, learn and love it!
Diálogos en inglés en una colección de 20 audios acompañados de 20 worksheets, que te ayudarán a aprender inglés de una forma muy natural y divertida.

¡Nuestras conversaciones son en inglés 100% real! Aprenderás inglés de forma natural y sin preocuparte por las reglas, escucharás nuevas expresiones y vocabulario que no aparece en los libros.

Todos los audios están disponibles en nuestra web y en iTunes.
Escuchar los audios y utilizar nuestras worksheets a la vez, hará mucho más fácil recordar lo aprendido para ponerlo en práctica más tarde.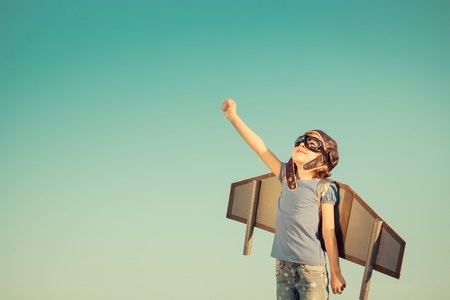 ¡Recupera tu pasión por el inglés! Understand and speak like a native!
Are you ready? See you inside!