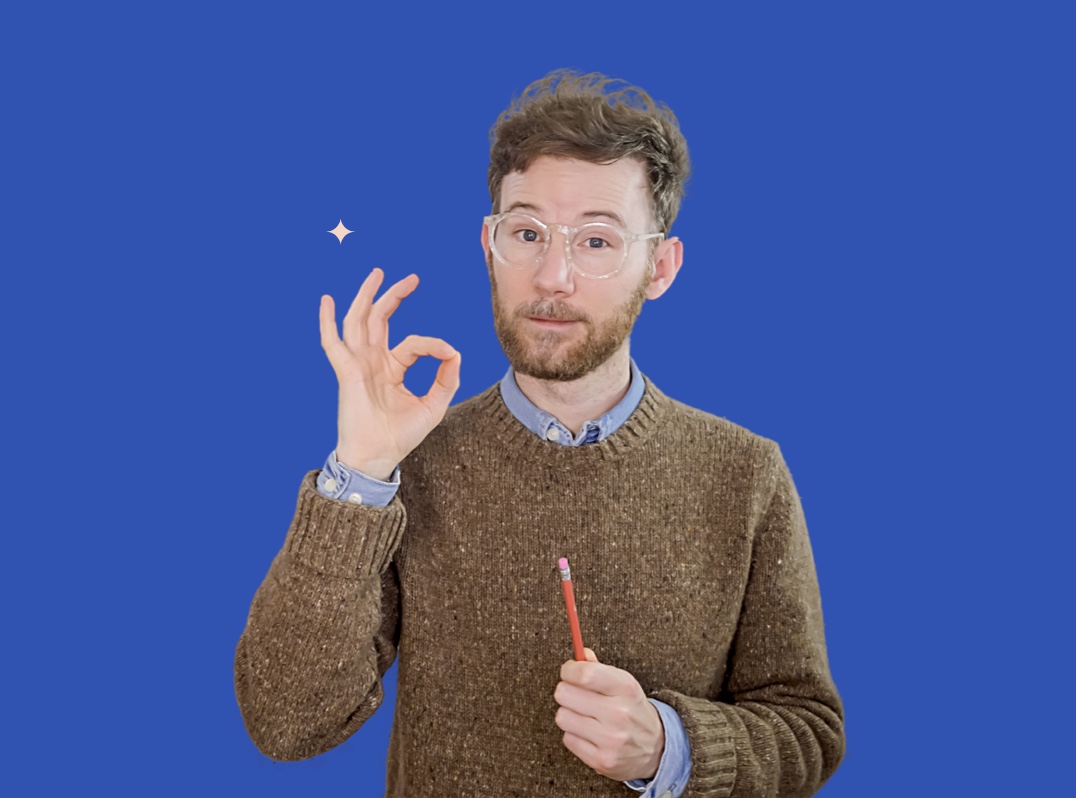 ¡VAMOS A POR EL B2!

Hello student! Soy Phillip (also known as Mr Bartlett).
Tengo una misión: ayudarte a pasar tu examen B2 con colores voladores. Yes, I'm determined to help you pass with flying colours. 🌈
You're in good hands! Llevo 10 años enseñando inglés online y también he preparado a cientos de estudiantes, tanto en Cambridge, Madrid y en Barcelona para conseguir sus titulaciones oficiales de inglés.
Without much further ado, let's get down to business!


¡Pon tu inglés en forma!

¿Listos para el entrenamiento?
Tus aliados : Workbook + papel + boli.



⮕ Prepara tu examen B2 de manera fácil y práctica.
⮕ Expande tus conocimientos de inglés casi sin darte cuenta.

⮕ Entrena tus habilidades desde cualquier parte.
⮕ Lleva tus ejercicios en tu móvil, tablet...y en versión papel.
⮕ Comprueba las soluciones y sigue entrenando lo que necesites mejorar. Be your own teacher!
⮕ Adquiere confianza para el día del examen, practicando con 300 ejercicios de forma ilimitada.

Está demostrado científicamente que escribir a mano mejora tu capacidad de aprender. ✌️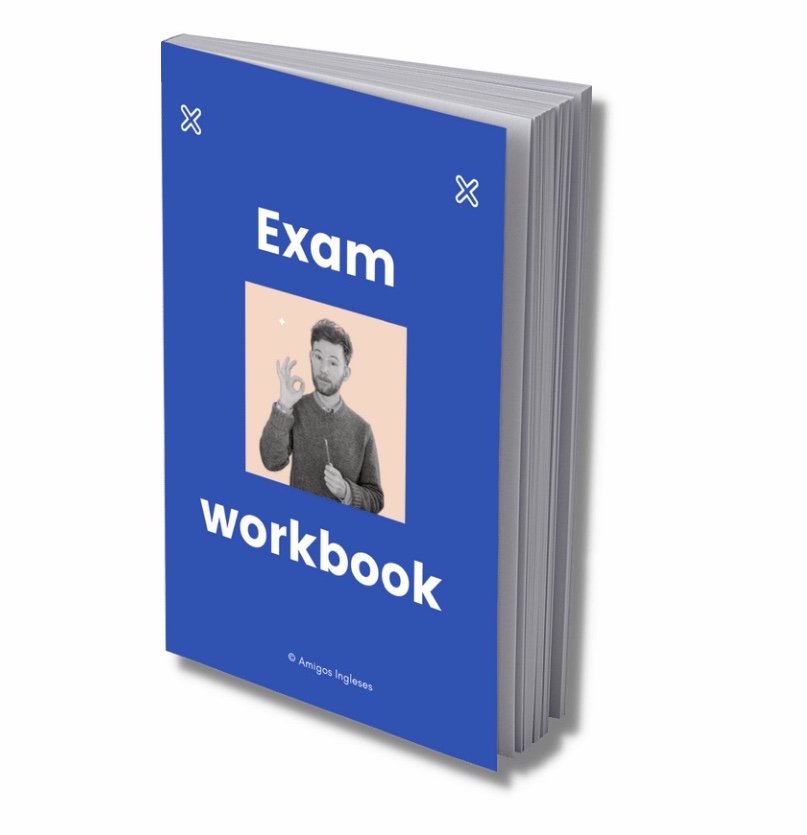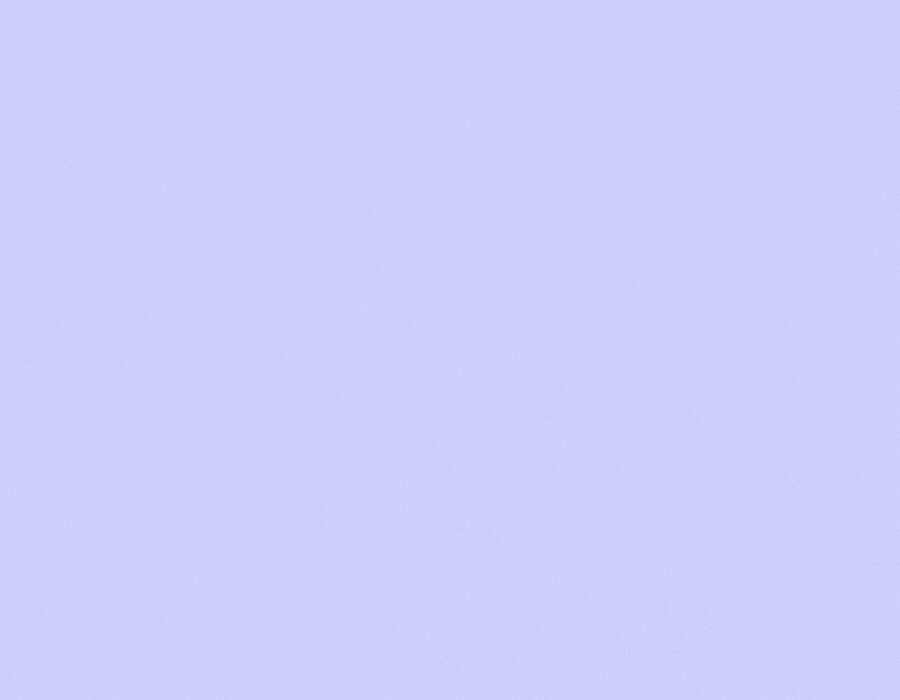 ¡Ebook con 300 ejercicios prácticos!


Vamos a entrenar para dominar la parte de Use of English del examen B2.

⮕ 300 ejercicios prácticos con soluciones.

⮕ Part 1: Multiple Choice Questions.
⮕ Part 2: Word Formation.
⮕ Part 3: Sentence Transformation.
⮕ Part 4: Open Cloze.
🎓 58 pages of pure gold!


Change your English, change your life! ☺