El único curso de gramática que no querrás abandonar.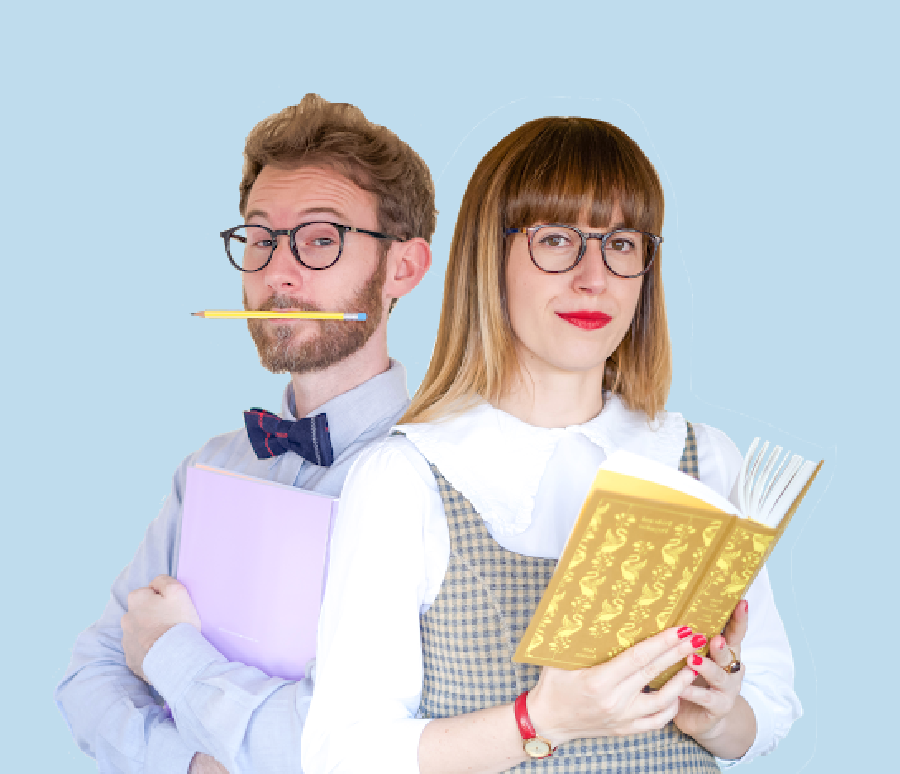 Stop the drama, know your grammar!
Entiende por fin toda la gramática inglesa sin más quebraderos de cabeza. 40 lecciones en vídeo y 40 diálogos en audio y PDF con gramática 100% útil, en contexto y necesaria para la vida real. This course will do wonders for your English!


SAVE THE DATE: próxima edición en abril de 2021.
¿Quieres aprender con Phillip & Isabel durante 2 meses en este curso completo de gramática inglesa?
Si respondiste "Oh yeah", apúntate a la lista de espera y te avisaremos en cuanto abramos las inscripciones.
Thank you!
Speak to you soon!