El mercado laboral es cada vez más competitivo y la oferta de puestos de trabajo cada vez menor, por este motivo tenemos que estar más preparados que nunca.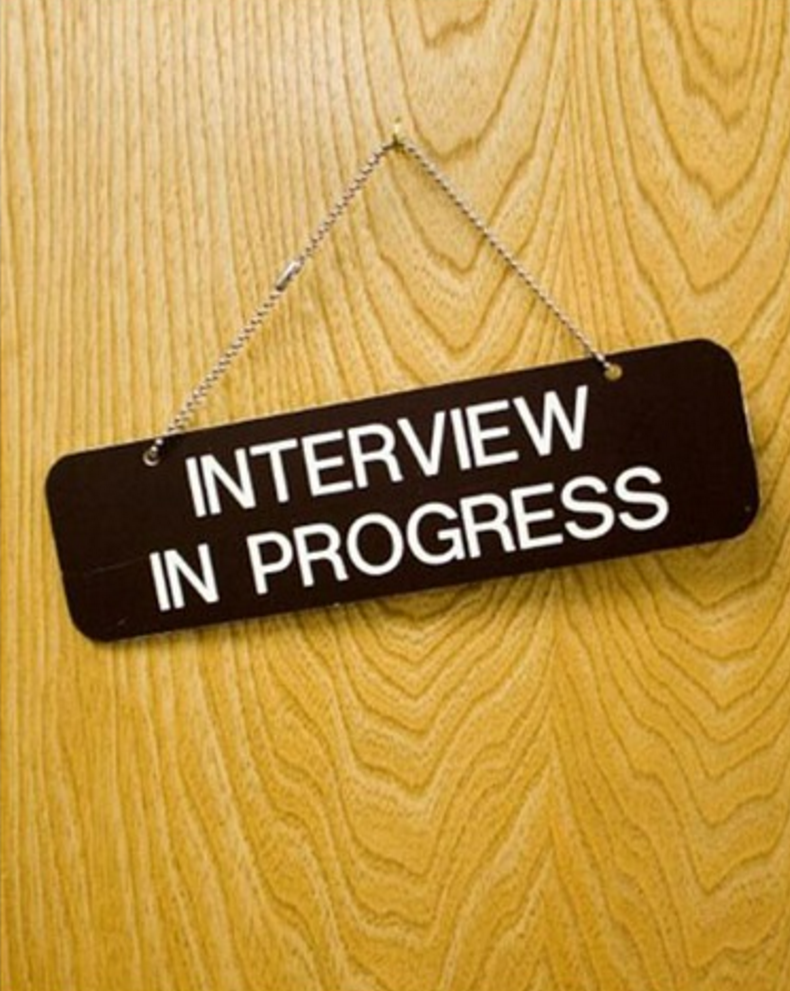 Did you just get a phone call from a company who would like to interview you? Great! Well done.
Oh, but hold on a moment... The interview is in English!
You are probably panicking right now, but don't worry! We can help you!
Hemos creado este "mini curso" de entrevista de trabajo en inglés para ayudarte a preparar tu entrevista en cuestión de días.
En este curso vas a aprender cómo responder a las preguntas más comunes con el vocabulario adecuado en inglés formal.
También te daremos ideas sobre qué incluir en el contenido de tus respuestas para impresionar a tu entrevistador.
Este curso te dará la confianza y seguridad que necesitas para superar tu entrevista y conseguir ese trabajo que tanto quieres.
You can do it! You just need to believe it!
See you inside!